Donate to Andrew Wommack Ministries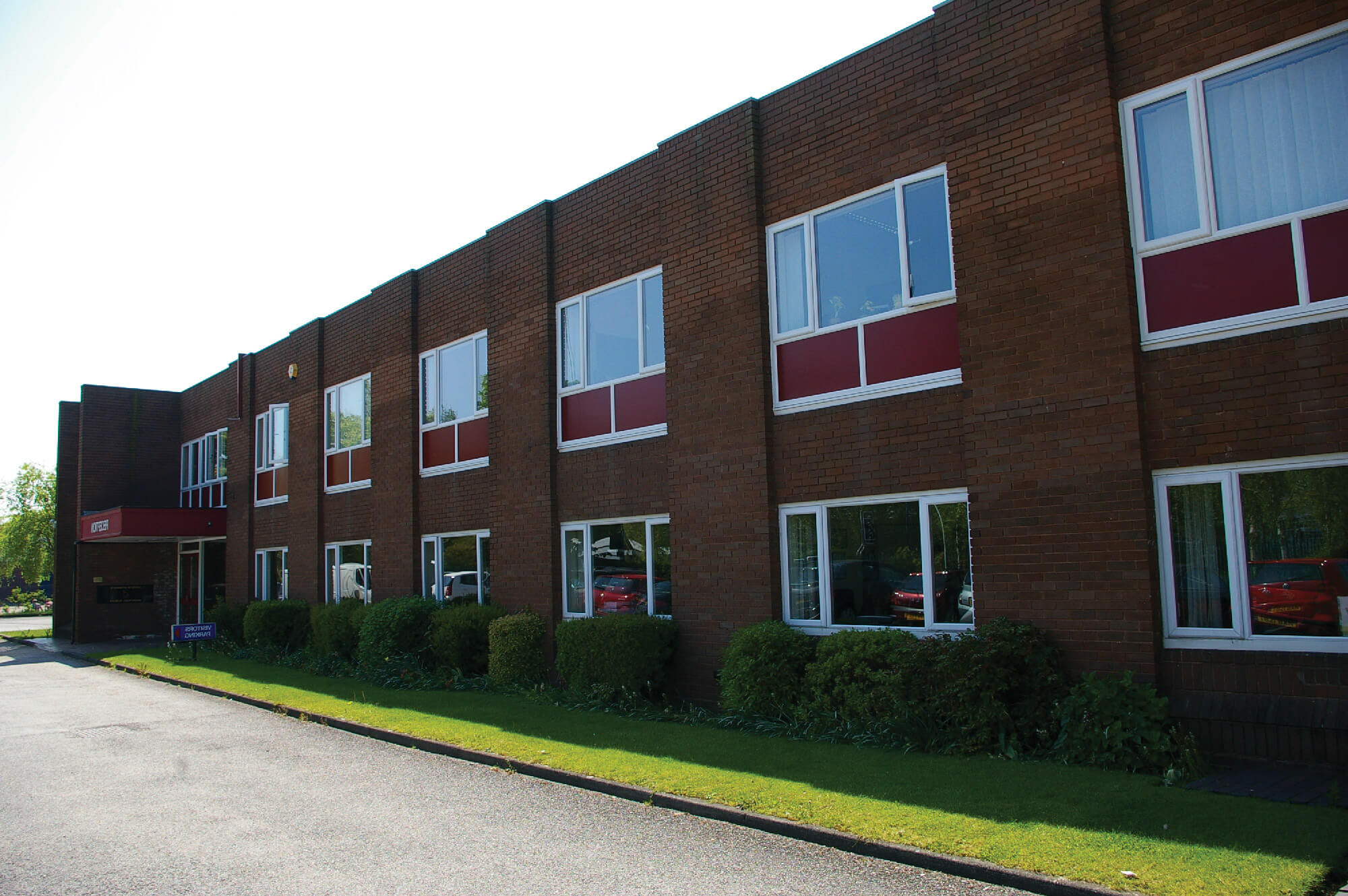 Donations can be used to support all our work, in Europe and the rest of the world, to help millions hear about God's unconditional love and grace.Link to this donation
Andrew Wommack Ministries
Please select a fund from the drop down box below to give to that area of Andrew Wommack Ministries Europe.
Charis Bible College in the UK has several campuses. Your donation provides facilities for students attending to have their lives changed as they sit under the teaching from the word.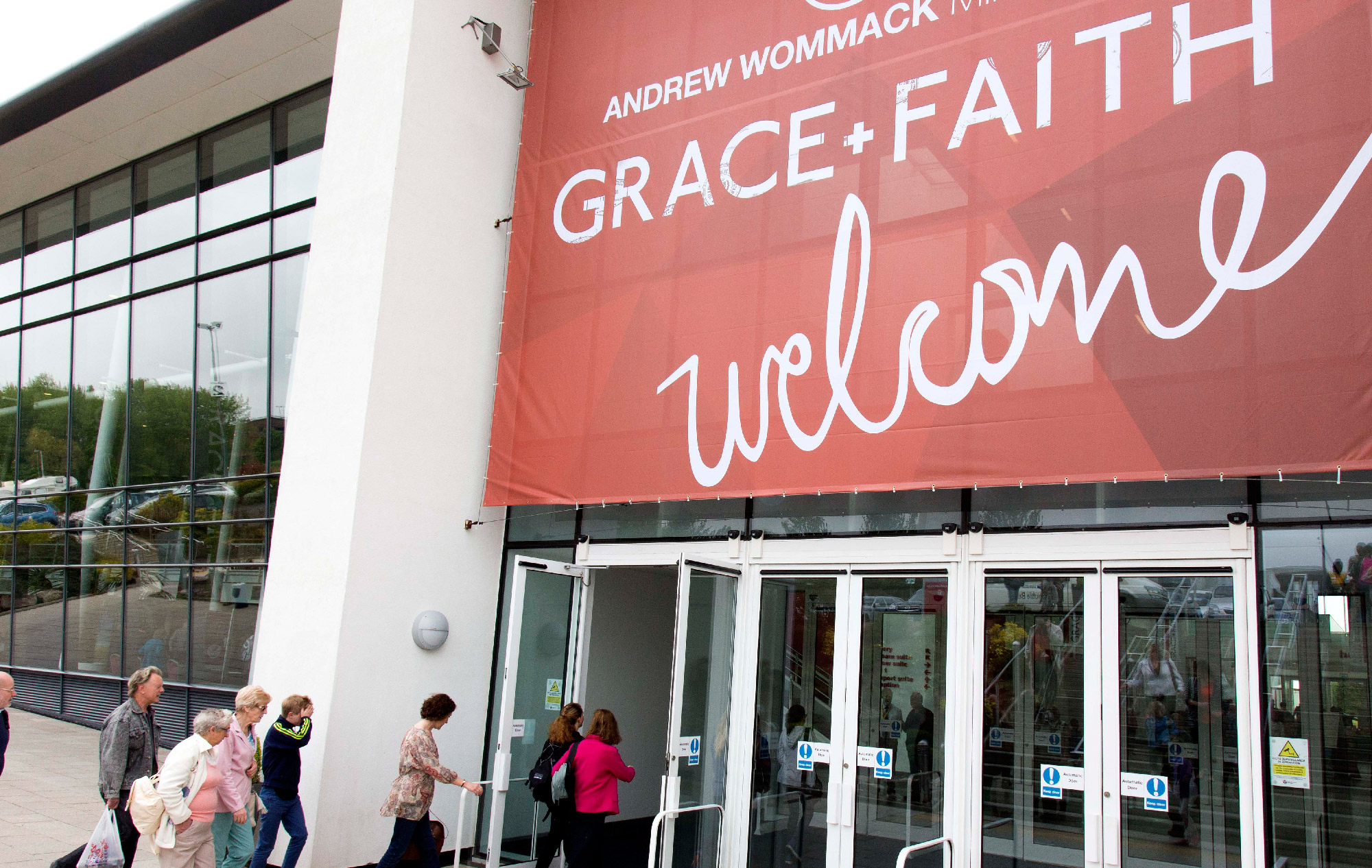 Donate towards the annual Grace + Faith conference held each year by Andrew Wommack Ministries Europe.Link to this donation
Andrew Wommack Ministries Europe hosts the annual Grace + Faith conference, where thousands of people hear the Word of Grace and are set free. Andrew Wommack hosts this event with guest speakers, and it is free attend.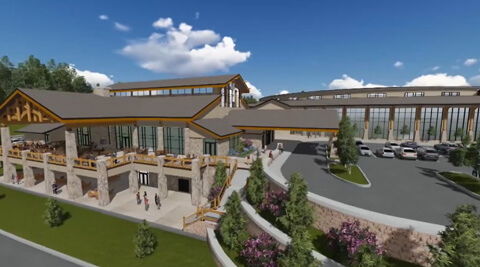 These donations get sent straight towards our parent company, Andrew Wommack Ministries International (AWMI).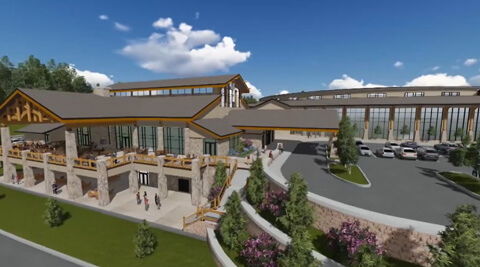 Andrew Wommack Ministries has a number of other projects globally that you can sow into.