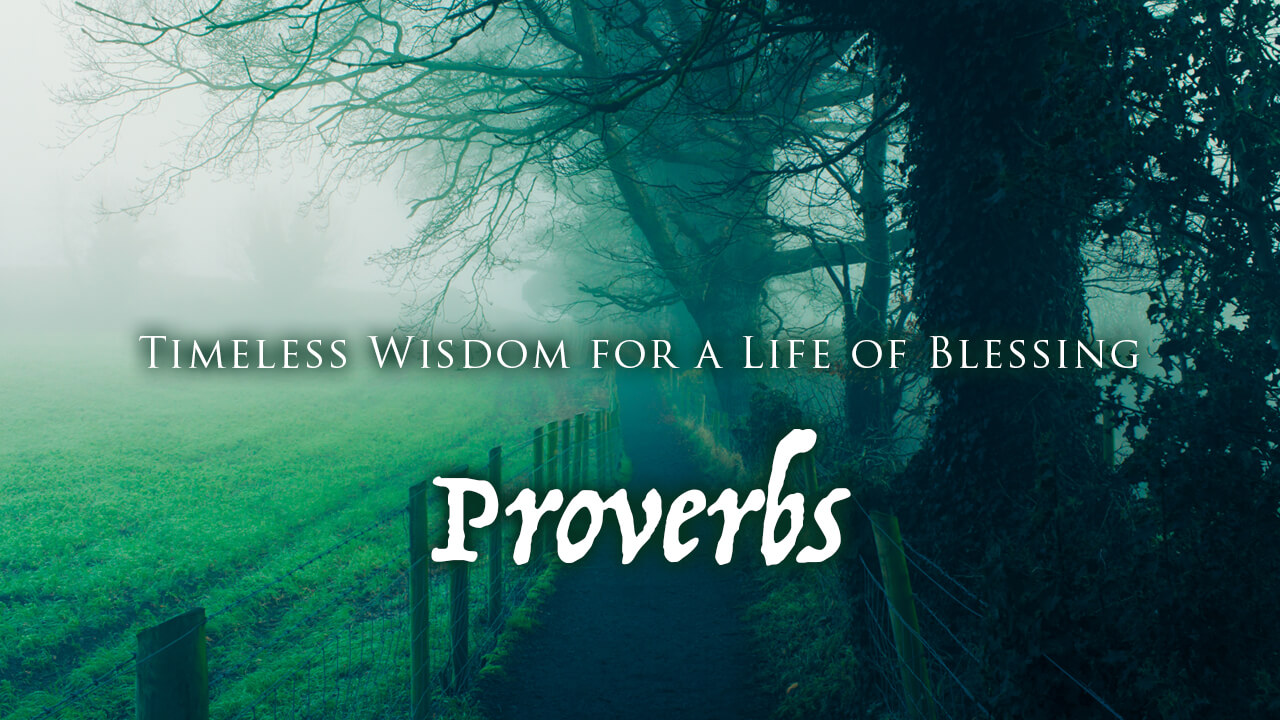 Proverbs
The book of Proverbs was written for two groups of people—those who know they need wisdom and those who don't know. Regardless of which category you fall into, the wisdom in Proverbs is as relevant today as ever and the road map to a blessed life is still the same: choose wisdom, follow God, and you'll be blessed.

Proverbs: Timeless Wisdom for a Life of Blessing is an in-depth, verse-by-verse study of all thirty-one chapters in the book of Proverbs. With nearly thirty hours of commentary, this new teaching contains Andrew's personal insights into the principles and sound counsel found in Solomon's book of wisdom.
---
Proverbs Package
This new book is part of two Proverbs Packages we've designed especially for gift-giving. A Proverbs gift set will ensure that your loved ones receive all the wisdom they need for their lives of blessing! Why not pick up a package today for yourself and that special someone?

Godly wisdom never goes out of style. Get your Proverbs Package today, and get the timeless wisdom you need to live a life of blessing!

Gift Set Package Includes:
Proverbs: Timeless Wisdom for a Life of Blessing (book)
Proverbs-branded leather notepad cover (notepad included)
Proverbs-branded leather pen case and pen
Price: £50

Complete Package Includes:
Gift Box Package (described above)
Proverbs: Timeless Wisdom for a Life of Blessing CD and DVD series
Proverbs Living Commentary software on USB
Price: £135

A beautiful 800-page volume, the book format of Proverbs: Timeless Wisdom for a Life of Blessing includes notes from Andrew's Living Commentary, providing additional information and even greater insight into the rich treasury of Proverbs.
Become a Grace Partner Today!
Every partnership has the potential to change numerous lives as we continue reaching as far and as deep with the Gospel as possible
Partner With AWME Today!