A Sure Foundation
God's Word must be the foundation of everything a Christian believes. When it's not – when we doubt His Word – the foundation of our faith cracks. God's Word is the incorruptible seed of His kingdom, intended to combat unbelief and produce a life of stability and fruitfulness.

We all have a system of thought and a lens we see the world through. A Sure Foundation will help you discover how to see your life through the lens of the Word of God!
---
A Sure Foundation Online Course
Establish your footing on the firm foundation of God's Word and start experiencing life as God intended!

A Sure Foundation covers Andrew's teaching The Integrity of the Word, expounding on the truth, surety, and infallibility of God's Word. You will also study Andrew's teaching called Christian Philosophy, which shows us that we all have a system of thought, but challenges us to examine if it is according to the Word or the world.

Price: $120 (FREE until 24th March 2018)
A Sure Foundation Includes:
Complete Downloadable Self-Paced 8 Lesson Course
Teaching on The Integrity of God's Word and Christian Philosophy
Login Credentials to the Charis Online system where you can take the exam and receive the course credit upon completion.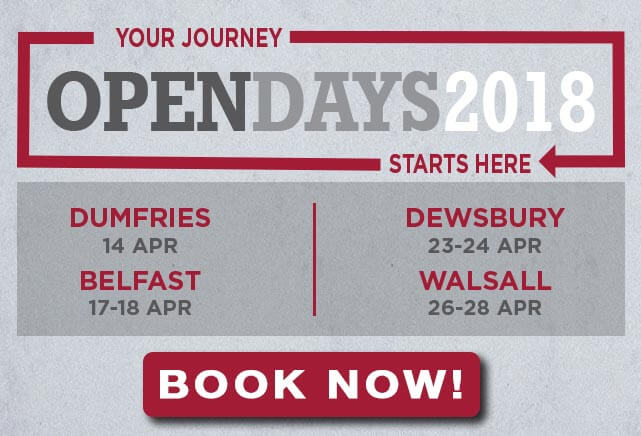 At Charis Open Days 2018, held at all four of our UK Charis Bible College Campuses, join others who have decided to stop and get a taste of Charis. Come along and experience rich teaching from Charis instructors, intimate praise and worship from the Charis Worship team, camaraderie of like-minded believers and Charis students, and an atmosphere saturated with the presence of God.
All of this is possible through Andrew's partners who have been impacted by the message of God's love and grace, and are now sowing into this ministry so that we can continue to reach as far and deep as possible with the Gospel. If you have been blessed by this ministry, consider becoming a Grace Partner today!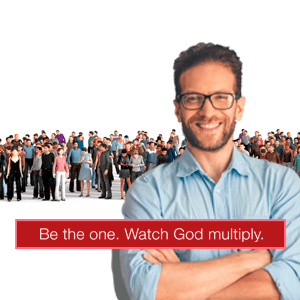 Become A Grace Partner