Dear Partners and Friends, the last posting dates for Christmas are as follows:
| | |
| --- | --- |
| United Kingdom | 20th December 2017 |
| Europe | 13th December 2017 |
| Rest Of World | 7th December 2017 |
Please note, as we use the UK postal service, Royal Mail, to ship our items, we cannot guarantee the delivery of your items in time for Christmas, so please order as early as possible.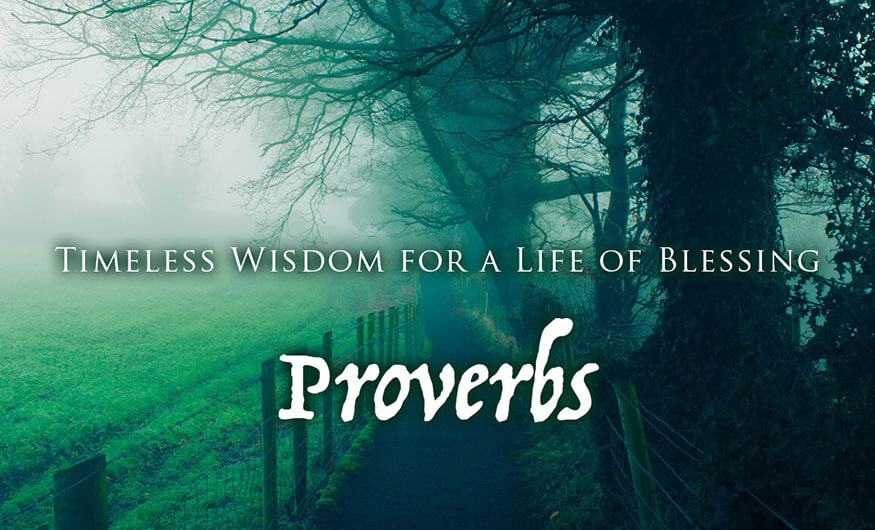 Living in God's Best - Don't Settle For Less!
Living in God's best can become a lifestyle -a permanent address - rather than somewhere we go to briefly escape the pressures of our lives.
£10
View Product
Better Way To Pray
Not getting the results you desire? Consider changing directions; maybe there is A Better Way to Pray.
£10
View Product
Spirit, Soul & Body Illustrated
Have you ever asked yourself what changed when you were "born again"?
£5
View Product
"God is our refuge and strength, A very present help in trouble. Therefore we will not fear, Even though the earth be removed, And though the mountains be carried into the midst of the sea;"- Psalms 46:1-2
Get help where you need it most, and see what's happening with AWM.